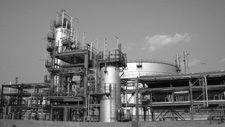 HVAC & Process Industries, I.E. P&P, O&G, Chemical Manufacturing, Waste Treatment
Place Corrometers™ in and around areas where electronics are sensitive to corrosion.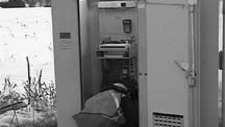 Sensitive Equipment
Monitor, assess and prioritize repairs from unintended events, i.e. floods and hurricanes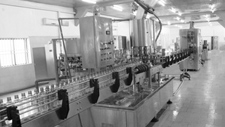 Packaging
Packaging equipment is highly susceptable to corrosion and downtime can be costly. The Corrometer will alert you before it happens.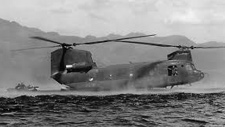 Extreme Environments
Military vehicles used on the ground, air and in or around water or in corrosive environments.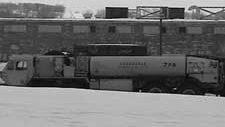 Heavy Equipment
Military readiness - monitor, assess and prioritize redeployment of vehicles, unique bar code asset tracking included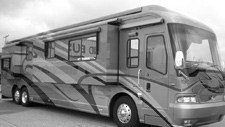 Major Investments
Protect your investments, the Corrometer™ will tell you when corrosion is taking place and to act.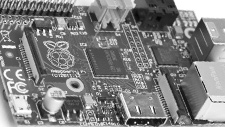 Circuitry / Electronics
Place them in and around equipment with electronic circuitry susceptible to corrosion.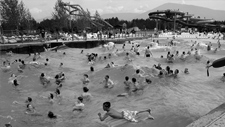 Water Entertainment
Water slides, swimming pools, wave pools all have especially corrosive environments for the equipment that runs them.
Corrometer™ Uses
Place Corrometers™ in double wall storage tanks to easily monitor the corrosion process. You will know when conditions are causing your corrosion rates to increase or decrease.
Incorporating preventative maintenance with a product such as the Corrometer™ can save considerable amounts of time and money.

Above ground and underground electrical connections are constantly being jeopardized by high humidity and or the combination of soluble corrosive salts that deposit onto connections. Do you know which printed circuit boards or flex circuits used in your equipment are coated with protective coatings? Unprotected boards are the weakest link in your system and quite a few have NO protection at all!

The Corrometer's calculated thickness (0.15µm (0.000004")) warns you of corrosion before the resistance increases of the traces and many other features found on printed circuit boards reaches a point where electronic reliability becomes interrupted. This is where your down time saved is considered as money earned.

Military vehicles used on the ground, air and in or around water or in corrosive environments like the Saudi Arabian desert, Florida, Hawaii and other areas see the corrosion of their electronics, armament and other components corrode at different rates.

Knowing if corrosion is threatening the reliability of a vehicle and when to conduct inspections saves on personnel time, parts and especially readiness. Questions concerning the validation or monitoring of corrosion protection that is offered from protective oils, semi-permanent coatings or inhibitive packaging solutions often arises; now the Corometer™ easily answers any questions you might have. It will even determine the effectiveness a vapor phase corrosion inhibitors (a.k.a. VCI).
The Maintenance, Repair and Operations (MRO) industry is faced with keeping your office building, manufacturing plant and all your faciclities operating 24/7. The Corrometer™ can be used to monitor sensitive equipment near reactors, boilers, HVAC, electrical cabinets, monitor corrosion in ductwork, to map out areas needing additional ventilation like clean rooms, or wherever you feel you need to monitor corrosion.

Whether you contract out your facilities management or you have an in-house team, your facilities management team has an infinite number of places and uses where the Corrometer™ will benefit your site and keep it running. Just ask them.

Placing the Corrometer™ in your RV in and around the kitchen, bathroom, water storage, fuse boxes and other areas susceptible to corrosion will alert you to potential failures seen in many of the referenced industrial applications. Protect your investment!

Monitor your safes, gun cabinets or other storage areas like your basements or anywhere near a coastal region to the potential damage from high humidity.

Waste water treatment facilities and feed lots randomly generate significantly high amounts of hydrogen sulfide (H2S) that causes accelerated corrosion to virtually everything. Now you'll know when this is taking place and you'll be able to take actions to protect your equipment!

Use the Corrometer™ as a shipping or storage indicator to say when the protection needs to be optimized or is sufficient for providing a corrosion free environment. After all, parts that have corroded beyond their tolerances don't do you much good.

Use the bar code tracking capabilities to conduct economical inventory control of stored equipment and parts, vehicles, plant maintenance. Simply download a barcode app to your smart phone and have an excellent portable barcode scanner to easily log the status of each device in your system.
Download the following PDF files for more detailed information: